Details

Created: 11 May 2019
By Kate Cauley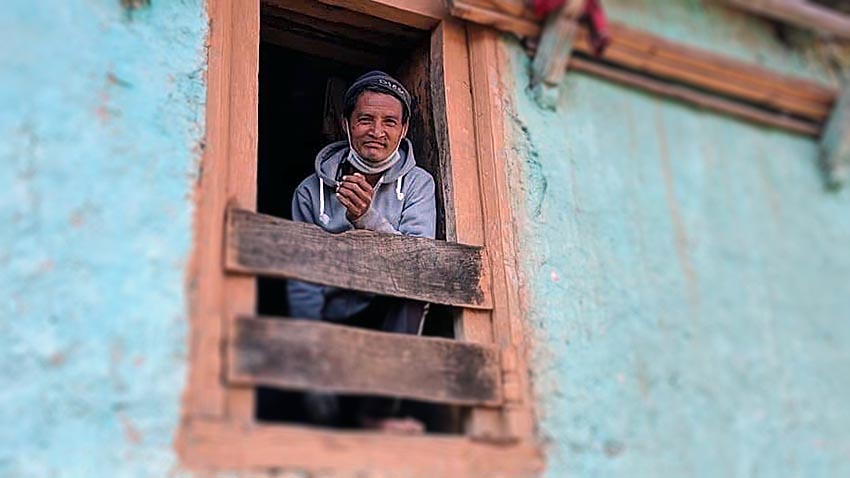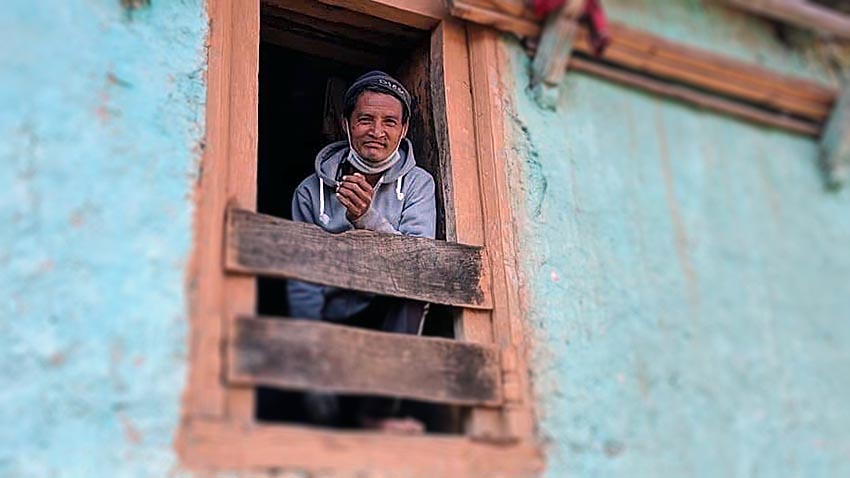 Not long ago, I watched a man carefully walk into clinic, cane in hand, right arm and leg trapped in contracture from a stroke. He sat down silently and handed me his chart. I read the words hemiplegia…. aphasia… I turned page after page as other patients filed into the clinic to sit in the open chairs, waiting for me, the "new doctor". I sat on my seat, my mudha, and continued to stare at the stroke victim's chart as this new world faded around me.
As a practitioner in the United States the resources to work with stroke is limited to very rare opportunities in hospitals. My experience with stroke had only been in textbooks, lectures and TCM theory. This was new.
Taking a moment to compose myself, we greeted each other in the customary way of the Nepalese: I said namaste as I pressed my palms together and assumed direct eye contact. Bimdev returned the gesture with one hand raised, his right hand betraying his illness, and muttered an unintelligible reply. I began my work, taking vitals, touching his scalp, hands, arms, and feet. Looking into his eyes, I knew I was nowhere near instilling that patient doctor trust so crucial to healing and that I needed to gain it if I were to help this man.