Details

Created: 18 July 2022
By Agni Larsen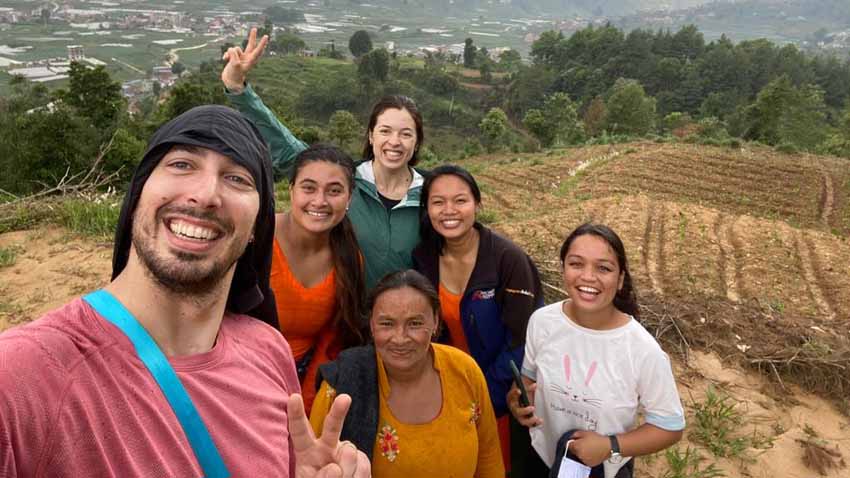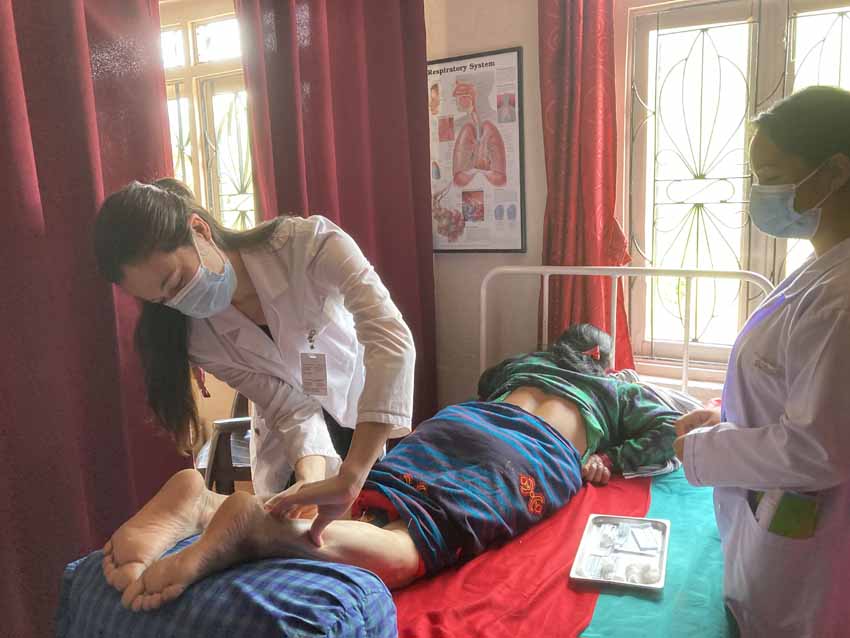 The morning sun glitters through the windows and my rhododendron plant stretches its leaves up to reach the light. I put on the kettle and sit down to eat my oatmeal with banana and soymilk, a breakfast poles apart compared to the roti with potato and chickpea curry I'd become accustomed to in Nepal. My city here in Victoria, Canada is famous for its rhododendrons, but the 100-year old plants look like babies in comparison to the rhododendron forests I have just witnessed while trekking through the Annapurna region; truth be told the plants are so bountiful that the local Nepalese verily use them for firewood to supply their wood-burning stoves.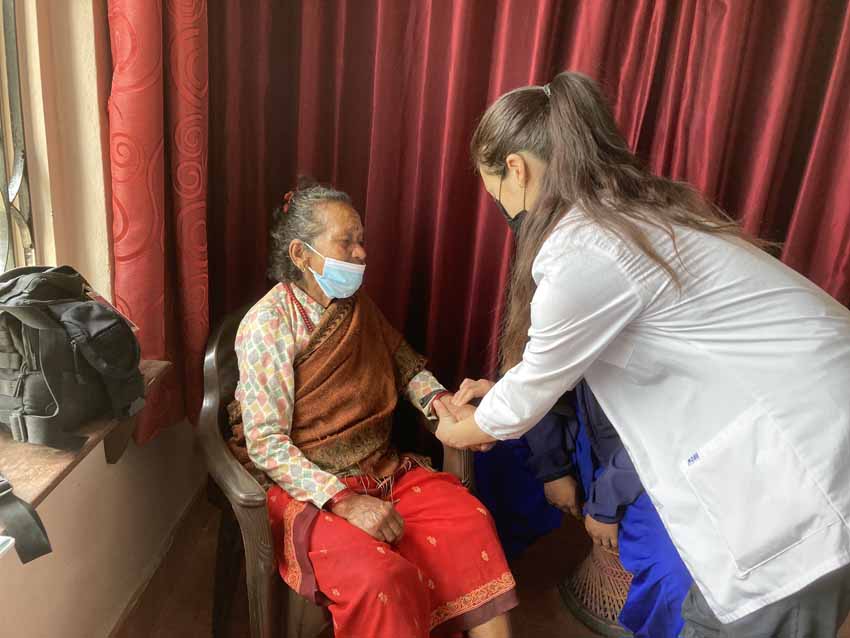 I ended my volunteering experience in the village of Bajrabarahi, Nepal with the Acupuncture Relief Project only four weeks ago now, yet the atmosphere, pace and the patients' faces are still etched in my memory. I have been reflecting on my time in Bajra since returning to Canada and the difference in practitioner-patient dynamics compared to what I typically encounter here in the West. I was fortunate to travel to Nepal and volunteer alongside my husband Gavin, who is also a Registered Acupuncturist and Traditional Chinese Medicine Practitioner. It was his first visit to Nepal and sharing the work-day with him and the exceptional Nepali practitioners Satyamohan Dangol and Sushila Gurung, intern Sanita Gopali and interpreters and clinic staff Amrita Gopali and Sushila Waiba, was truly a dream-team manifest. Returning to Nepal, for me, after eleven years away from a country where I spent four years of my creative years from age twenty-four to twenty-seven immersed in a BA program in Tibetan Buddhism at Kathmandu University was strangely familiar, yet this time entirely new.