Details

Created: 30 November 2019
By Raina Chang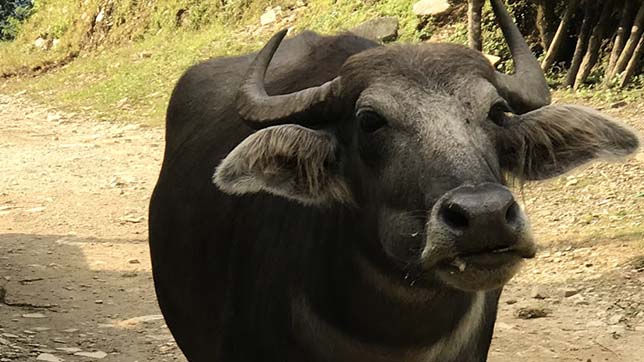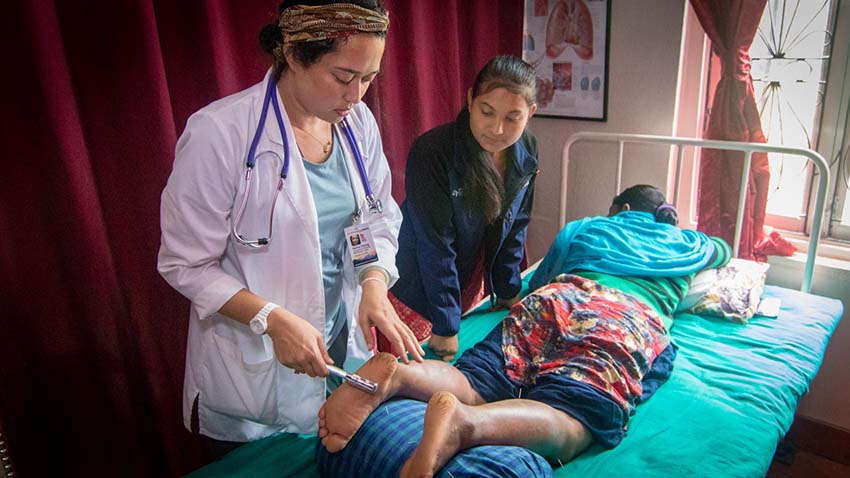 I don't know about you, but I grew up eating rice for basically every meal. My job in the house was to make sure the rice was washed and cooked by the time my dad got home from work. Then he would make a vegetable stir fry or beans and the whole family would eat that every night. Any left over rice would be made into fried rice for breakfast the next morning. Only my asian friends understood why my family had two rubbish bins in the kitchen—one for rubbish, the other full of rice...and this was because they had the same thing in their kitchens too. Look under the sink cupboard and you'd find an industrial size of Aloha shoyu too!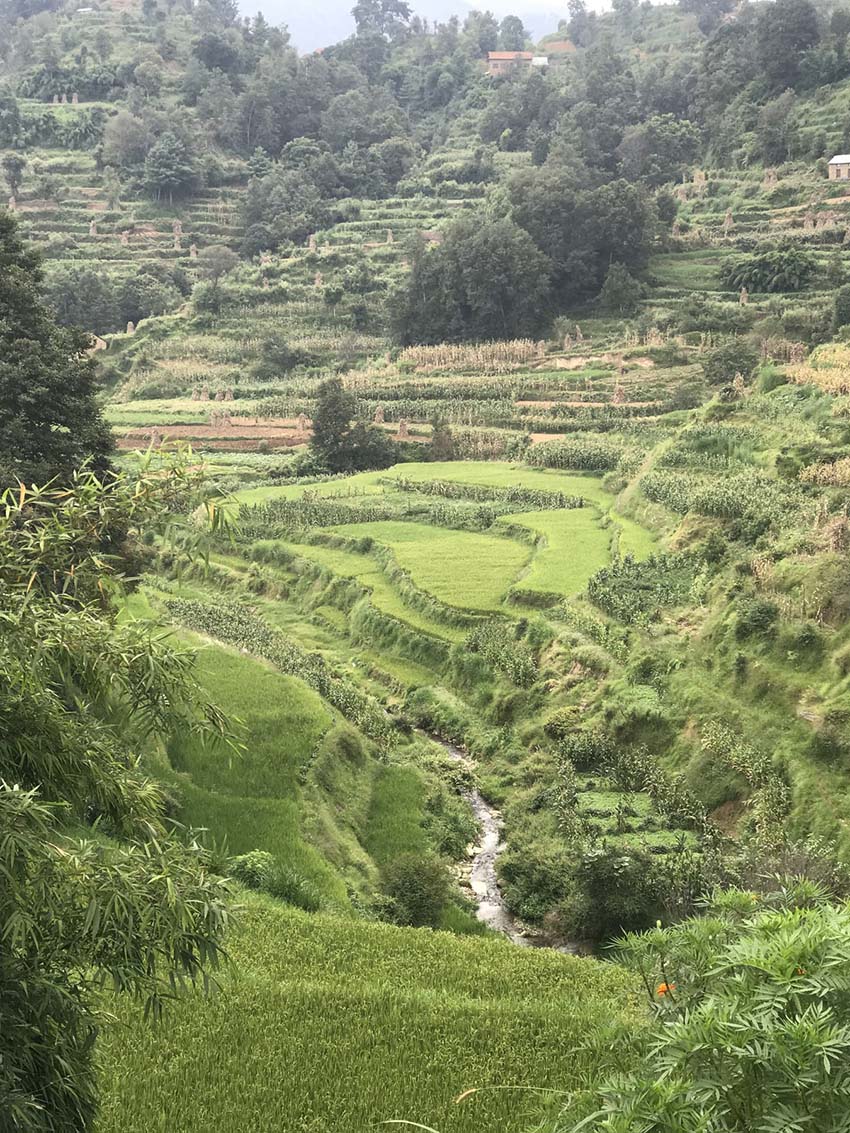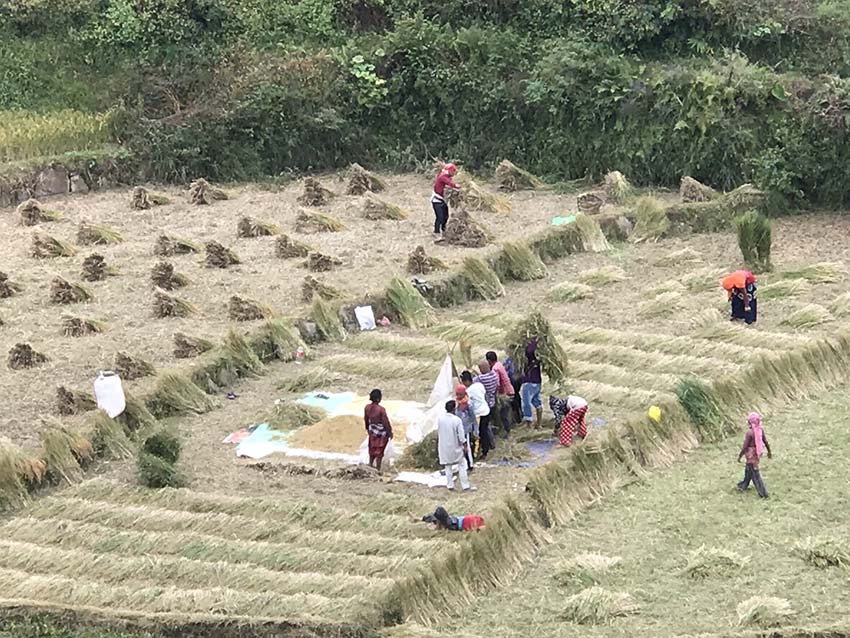 I had never seen rice fields until I came to Nepal. When we first arrived at the beginning of October you could see all the tiers of rice that were carefully planted. The green stalks made the hillsides so lush and beautiful! Fast forward to today and this is the last week of camp. It's the beginning of November and rice harvest has been in full force for the last week or so. This has caused our patient counts to be lower each day but it's kind of nice that we get to spend more time with the patients who do come in.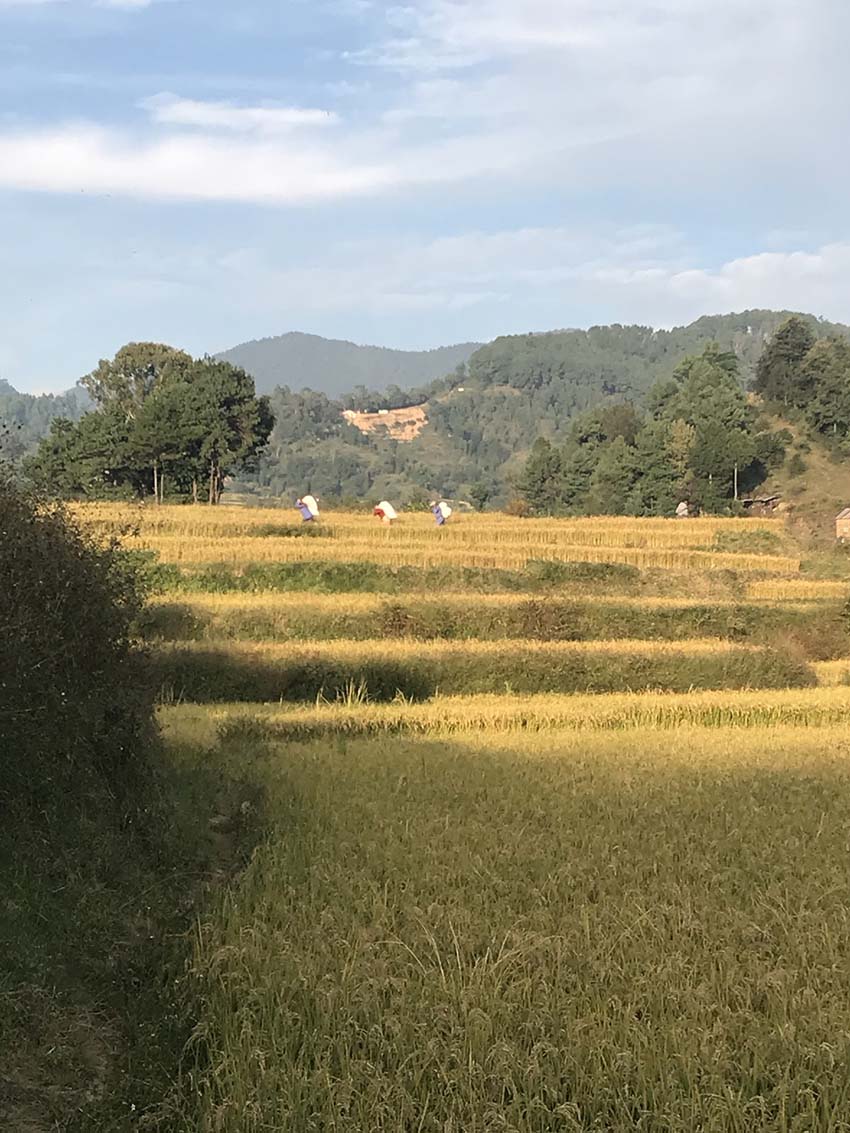 One day after clinic I wandered through the fields to watch how rice is actually harvested. The people were all very friendly and didn't mind that I was snooping around taking pictures. I've gone to Asian markets my whole life to buy my favorite brand of rice and have never once stopped to think about how labor intensive the process is. When the rice turns just the perfect shade of golden-brown, the whole community comes together to help one another harvest the fields. The rice stalks are cut into perfect bundles and then they are sent through a machine that pulls the grain from the stalk. How is this machine run? By man power. Someone is in charge of pumping the machine with their foot the whole time. Talk about strong quads! Once the grain is separated women put it in large flat baskets and sift out the smaller pieces. The stalks are then collected again and laid in the field in perfect symmetry to dry. These are later used to feed the cows, water buffalo and goats. -- Raina Chang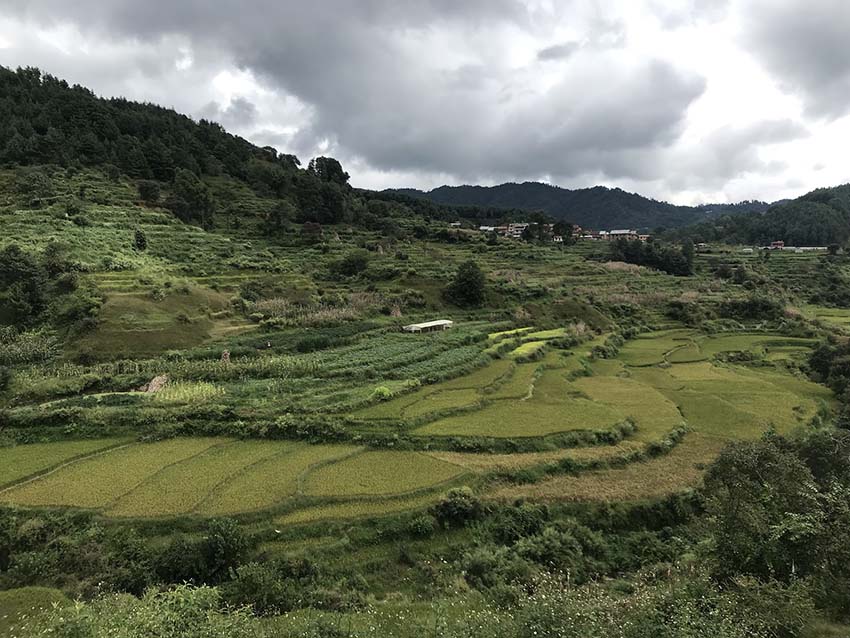 Before rice harvest (Taukhel)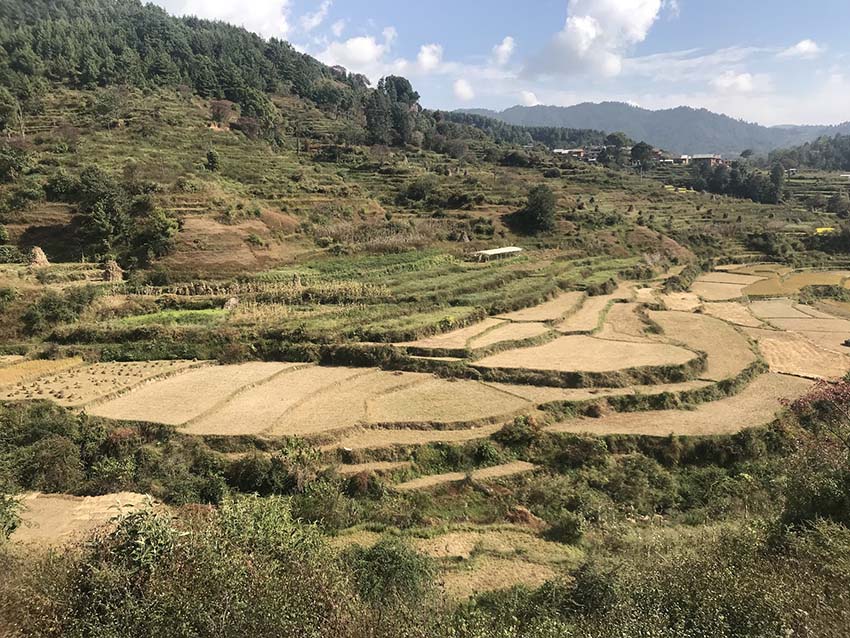 After the rice has been harvested (Taukhel)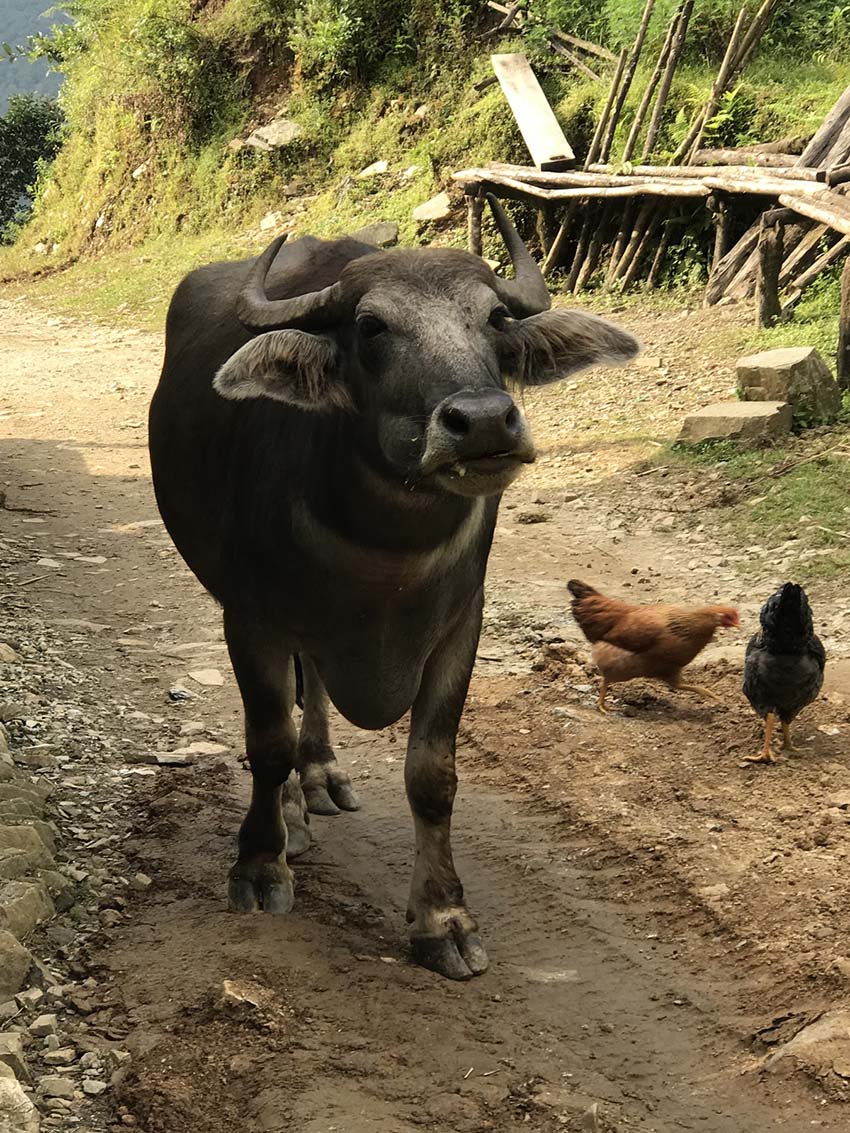 And this picture because no blog post is complete without a beloved water buffalo <3