Details

Created: 26 January 2020
By Lauren Pegoli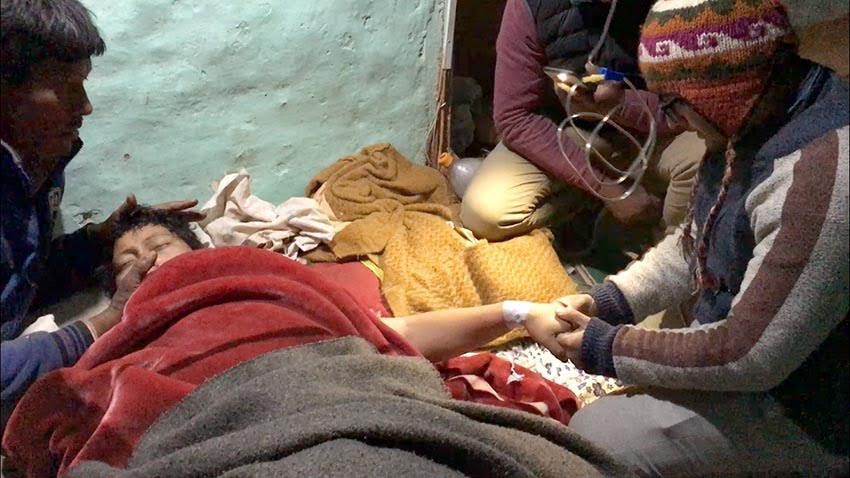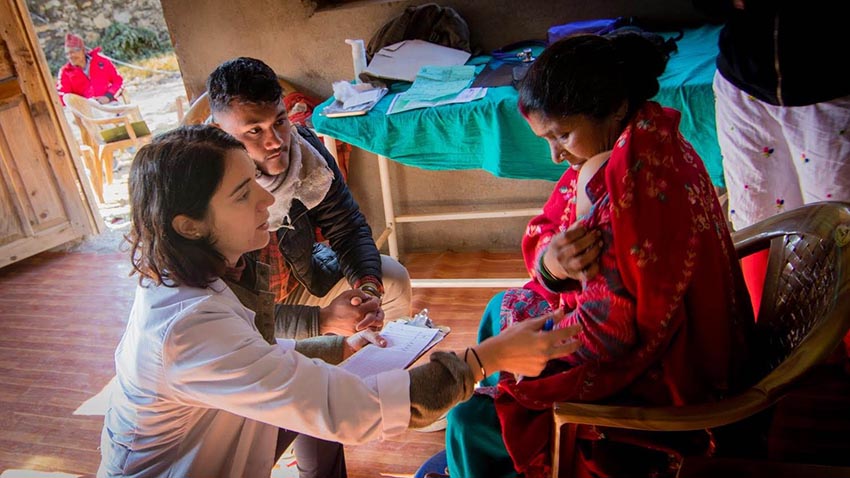 Basanti is a 32 year old woman from the small village of Bajrabarahi, about three to four hours from Kathmandu (depending on your mode of transport). Ten years ago she fell in love with Dikpal; they married and had a child together. She presented at the clinic with stage four breast and brain cancer that had metastasized, possibly spreading to her bones.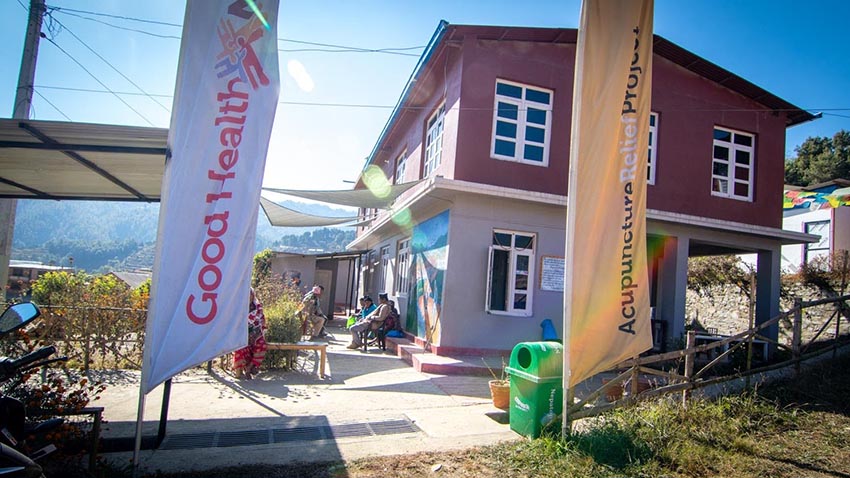 Basanti was carried into the clinic by her husband in the early morning. Requesting a bucket be placed beside her bed, within minutes she was throwing up. It was Basanti's first visit to the clinic, her chief complaint being nausea and a one-sided temporal headache. For the past fifteen days she had been vomiting intermittently due to the severity of her pain. The constant sharpness in her left temple was so severe she had been bed ridden for weeks, struggling to keep food and water down. Basanti was initially hesitant to disclose her recent history, possibly because she was weary of further medical intervention. After some time she revealed she had had a mastectomy on her right breast eight months prior, followed by six courses of chemotherapy and twenty-five days of radiation therapy. Almost as an afterthought, she told me of a lump on the left breast that had been itchy for the past few months.