Details

By

Andrew Schlabach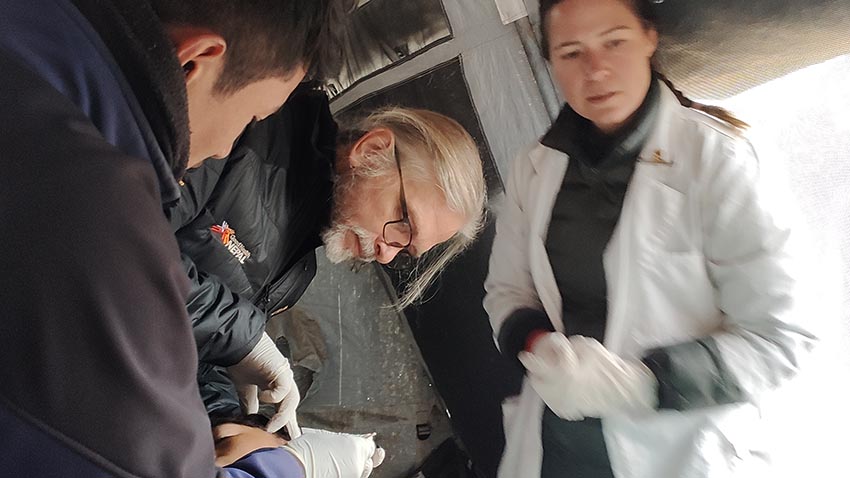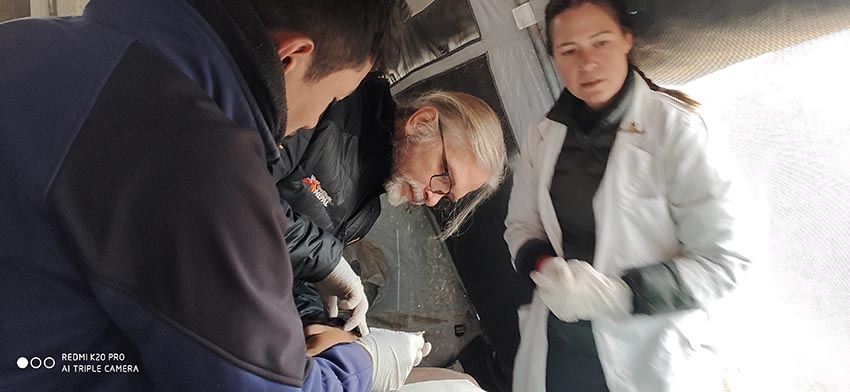 "Easy! Easy!" My motorbike's rear tire spins out to the left as it loses traction on the rain soaked, stony... road? path?. It's a cold wet Saturday morning and I'm wondering how good of an idea it was to come this way. Saturday is usually our day off, but today we are on a mission: three motorbikes slowly winding up through the misty hills near our clinic in Tistung. Mercifully the precarious drop-offs are obscured by low clouds meandering their way through the eerie landscape, giving us the illusion of navigating a precipice surrounded by an endless abyss.
The river is a lot deeper than I expected, soaking my boots. Now climbing the steep muddy bank, I grab a little too much throttle, finding myself slipping somewhat sideways with my bike bouncing ungracefully over the loose stones attempting to gain purchase.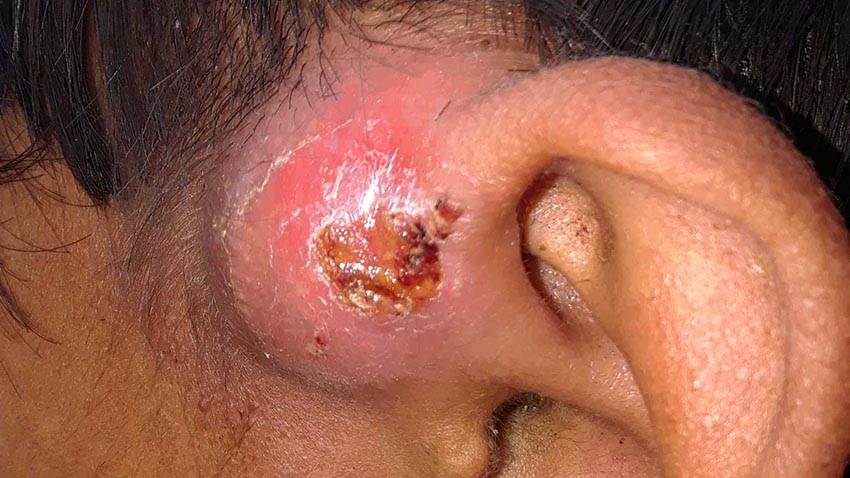 Yesterday at our clinic, a volunteer practitioner, Emma Ellsworth and I managed a rather gory draining of a large skin abscess (carbuncle) on a thirteen year old boy. It was about a one inch, very painful lesion located between his left temple and the root of the ear. The procedure seemed easy enough as we numbed the area with lidocaine, sterilized his skin with povidone-iodine and prepared our tools. After making a small incision using a three-edged needle, copious amounts of turbid yellow puss were drained from the skin. (That was the easy part.) Then, using a sterile stick swab soaked in an antibiotic solution, I inserted the swab several centimeters into the pocket to clean its margins. Thankfully my assistant held steady as we worked quickly to finish the procedure. We dressed the wound, gave our brave young patient some medication for pain and infection, and sent him on his way.
Today we are following up with a house call.