Home to eight of the highest mountains in the world including Mt. Everest, Nepal is a landlocked country in South Asia known for its natural beauty and its many temples and places of worship. Though a small territory, the landscape of Nepal is unusually diverse, ranging from humid jungles in the south to the lofty Himalayas in the north. Nepal's largest and capital city is Kathmandu with over one million people crowding its narrow streets.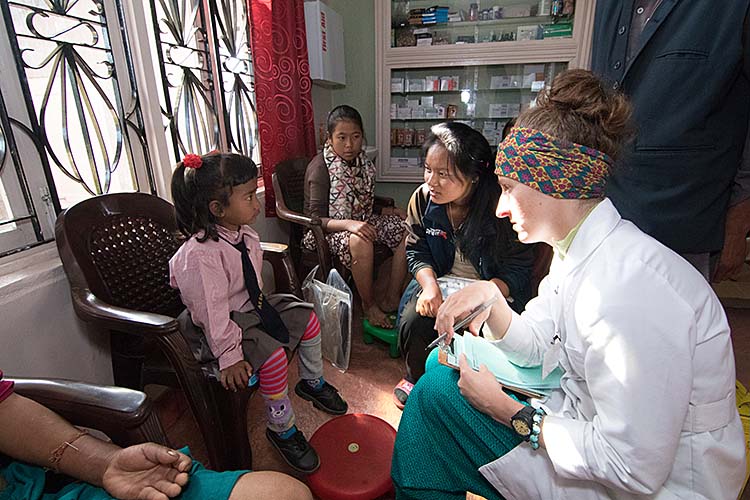 After a long and rich history, Nepal became a constitutional monarchy in 1990. This arrangement was marked by increasing instability and in 1996, large swaths of the country were embroiled in a guerilla conflict with Maoist insurgents seeking to overthrow both the monarchy and Nepalese mainstream political parties to establish a Maoist state.
In 2006, after a decade of chaos in which more than 11,000 people died and nearly 200,000 were displaced the King agreed to relinquish sovereign power back to the people and reinstated the dissolved House of Representatives — which promptly declared Nepal a secular state. In 2008 the king was deposed and a democratic republic was established.
Nepal remains one of the world's poorest countries, with a per capita income of just US $244/year. Rural people — who make up more than 85 percent of Nepal's population — continue to struggle with extreme poverty, the disenfranchisement of vulnerable minority groups, political corruption, and a lack of government and social services. Many young people have migrated from their remote villages to urban areas and even to India or the Gulf States to avoid recruitment into the current conflict and to seek better economic opportunities.