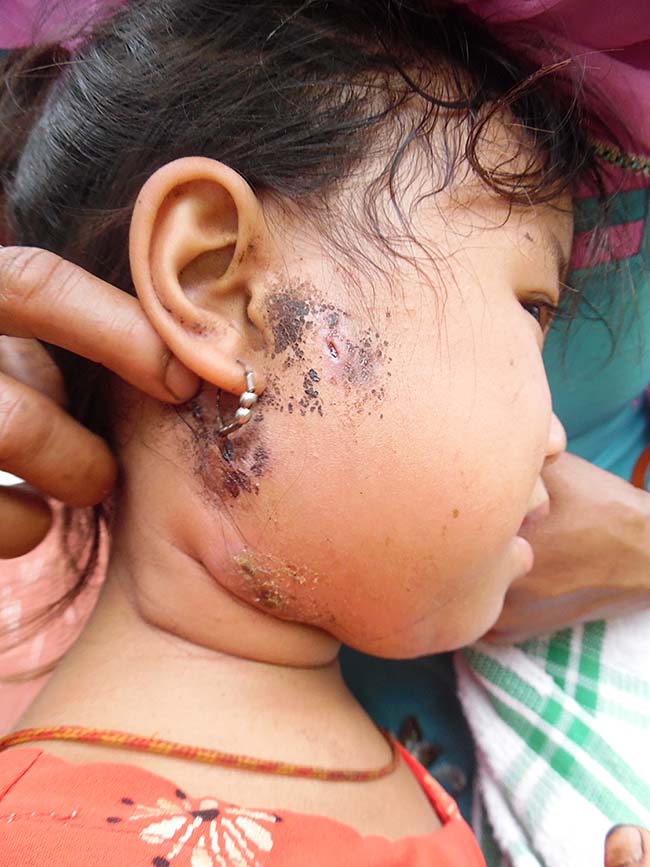 When I decided to go to Nepal to work on this project I knew that I would experience difficult situations that would challenge me in ways that I could never imagine. However, I wasn't quite so emotionally prepared as I had thought. It was our second day treating in the Bhimphedi clinic, and I was treating a young girl who looked no older than 3 or 4.  She had been brought in earlier that morning with what looked to be an infected puncture wound behind her ear and she was distressed and crying. Perhaps frightened by the white coats and unfamiliar faces she would not let us near her to inspect the wound properly so she was dragged outside, which prompted all the patients outside to crowd around unnecessarily. This made the situation even more stressful. Despite the stress, noise and lack of communication, I could see that something was not right – her lymph nodes on her neck were visibly swollen and there was something unusual about the wound. I was feeling completely out of my depth but was expected to have this knowledge. I was relieved that the team leader was there who identified it as extra-pulmonary Tuberculosis (TB). Having experience in this environment and familiarity with such cases makes the difference in getting someone the right care.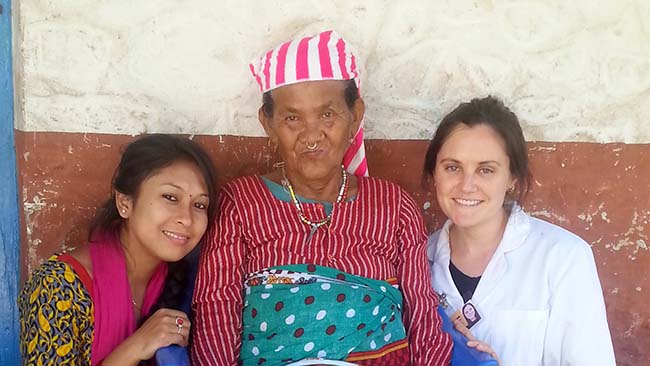 I'm not sure what affected me more that day; the situation itself (that this child was clearly sick and had been for weeks, yet the parents didn't appear to be doing more to make sure she got better) or the fact that they had gone to see various healthcare professionals and still none of them had recognized this as TB. With each day that passes and as we get used to living in this culture, I realize that it is not that people don't love and care about their children – it's that in some situations they don't know how to care for them or that there's nothing else they can do. The lack of basic healthcare education means that a lot of children are really sick and nothing can be done about it.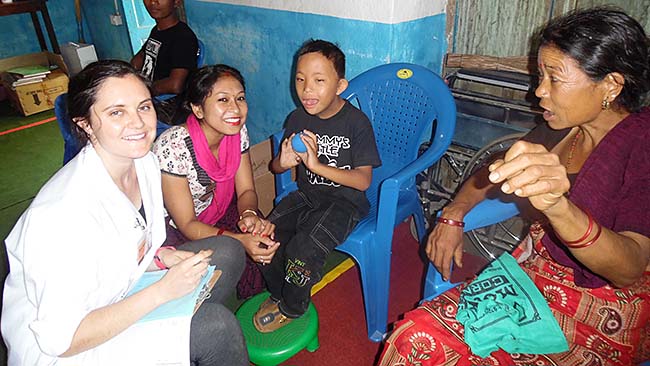 What we have also come to realize and what makes me feel more disheartened is that even if and when they get to the hospitals or health posts, we cannot guarantee or expect that whoever sees them will be anymore qualified or knowledgeable than ourselves. This sense of frustration that I have found myself feeling over the past weeks occupies my thoughts most of the time and makes me wonder what can be done to help with the situation.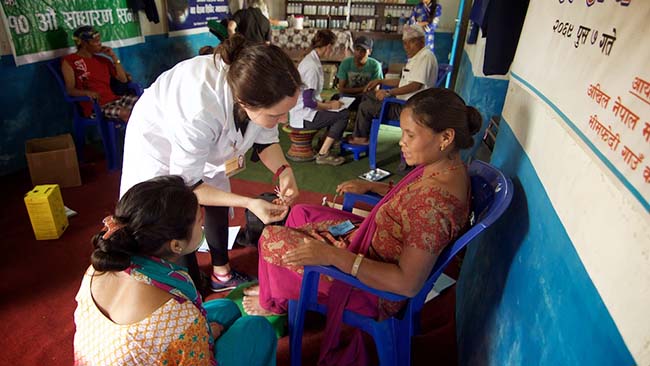 This is why I am so grateful to be here: To be working alongside such caring professionals who are collectively developing trust in this community so people can have the confidence to come to us with these concerns. The Acupuncture Relief Project clinic is perfectly placed to spot these serious health issues and drive positive change in the community through proper action, education and awareness. -- Rachel Hemblade