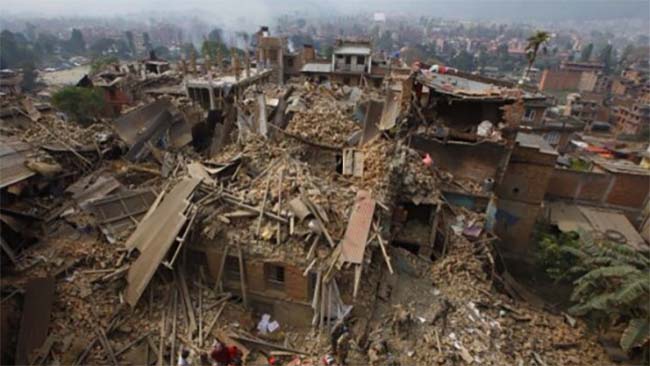 I would like to thank everyone who so kindly offered support and donations to help us respond to this terrible event. 
One month after what is now known as the Gorkha Earthquake, our organizational attentions are returning to our primary mission. The 7.8 magnitude earthquake that occurred on April 25th, 2015 killed more than 8,800 people in Nepal and was followed by days of heavy aftershocks, some as strong as 7.3Mw.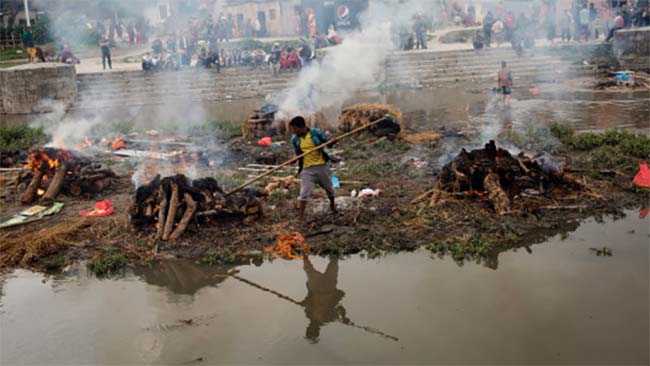 In the first few days following the initial quake, we scrambled to make contact with our friends, staff and villages. Our foreign volunteers and volunteers of other associated organizations were escorted to their respective embassies who assisted in evacuating them to their countries of origin. We learned that no one associated with our project had been injured though several of our staff members homes had sustained damage. The villages of Bhimphedi, Kogate and Ipa, where we operate our clinic projects, sustained significant damage but only minor injuries. 
After making an initial assessment, Acupuncture Relief Project and our local host organization, Good Health Nepal, started looking at emergency response plans. We made contact with USAID, Mercy Corps, Chokgyur Lingpa Foundation, several embassy officials and other organizations. We were strongly encouraged not to try to place a team in Nepal until receiving permission from governmental, military and police organizations. Instead we collected our Nepali staff and opened an office in Kathmandu.  Lead by our ARP coordinator and Director of Good Health Nepal, Tsering Sherpa and his wife Sera Sherpa, this office staffed a 24-hour hotline where organizations could access our interpreting staff to support medical teams being sent to the field.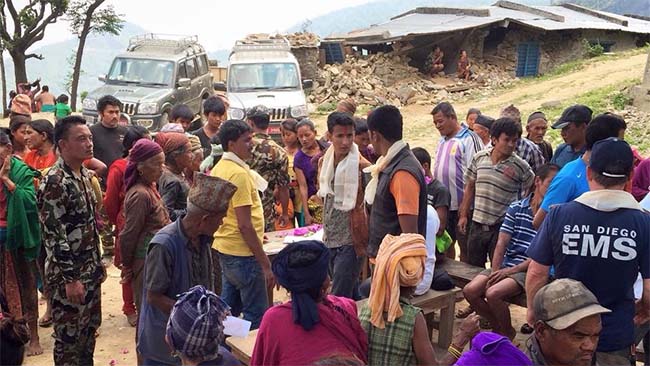 Interpreters were sent to Sindupalchowk and Nuwakot to support doctors and nurses in these remote villages. Other Good Health Nepal volunteers surveyed villages and distributed dust masks and tarpolines. More importantly, the office served to coordinate the efforts of several organizations in the distribution of medical and emergency supplies. They were able to provide government agencies critical data about the needs of the villages where we operate. We were even able to provide some funding and support to a group that was sheltering animals that had been traumatized and displaced during the earthquake. 
I am so very proud of our staff for there efforts over the last few weeks. I think it is testament to the work we have done over the past several years that we had a trained group of young men and women ready and able to organize and provide practical, effective skills in the aid of their own communities. What we were able to accomplish with a few thousand dollars was truly amazing.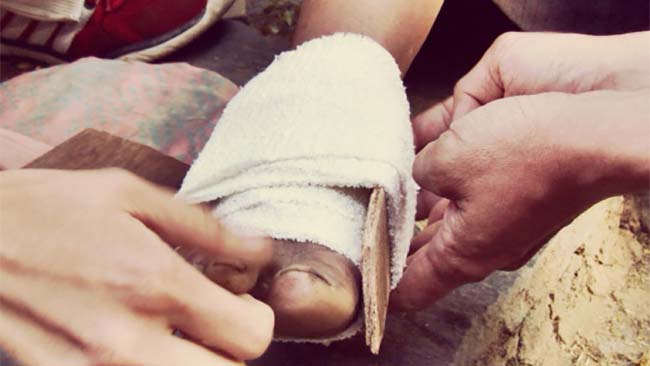 At this point, with the monsoon season starting, things are returning to some form of normal for Nepali's.  There are still many people living in temporary shelters and tent cities however schools and businesses are reopening and crops are being planted. Most people are turning their attentions to rebuilding their lives. We too are looking on to what happens next.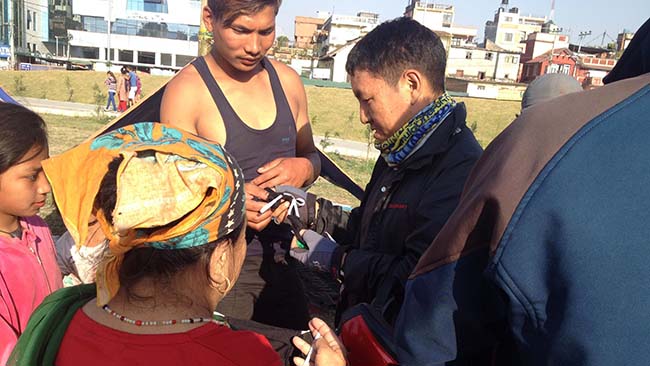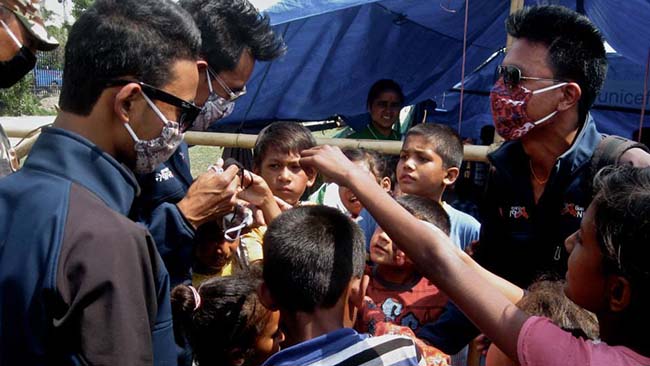 As of June 1st, we are closing our "emergency office" and sending our staff back to their home villages to help their families. Our first order of business is to assess the damage to our clinic building in Bajra Barahi and to prepare for a clinic team to resume our operations when the monsoon ends (early September). Tsering is traveling to Makawanpur to check on our clinic and also assure the District Health Office and our communities that we are eager to return to our work there. We know that the buildings and infrastructure may take many years to repair but we intend to address the trauma and emotional scars that fear and loss inflict as soon as possible.  Our challenges will also include many health concerns due to damage of sanitation systems and healthcare facilities in our region. Currently the World Health Organization is projecting a major outbreak of Typhoid and other infectious diseases over the summer months.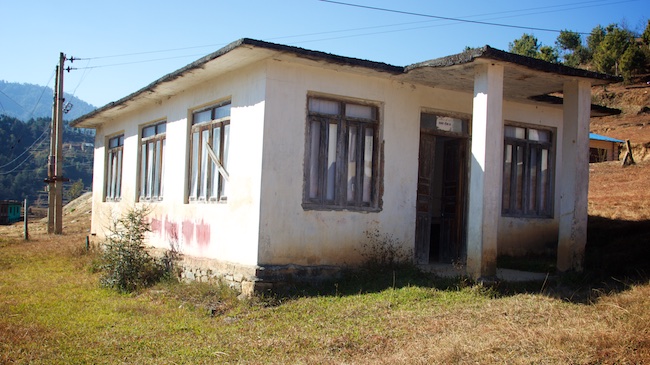 Personally I am looking forward to being back in Nepal in September to reestablish our momentum in the training of healthcare providers in Makawanpur. The longer that we operate in Nepal, the more I see that the future depends upon inspiring and enabling Nepal's young people to take responsibility for their community's social welfare. Of course, this is always what we think in times of crisis. What we really need to think about is how rural areas of Nepal need access to compassionate, competent healthcare and social workers all of the time. -- Andrew
Andrew Schlabach, MAcOM EAMP
Director, Acupuncture Relief Project
Bhimphedi, Makawanpur, Nepal
Donate to the Earthquake Relief Fund
For current news please Like Us on Facebook