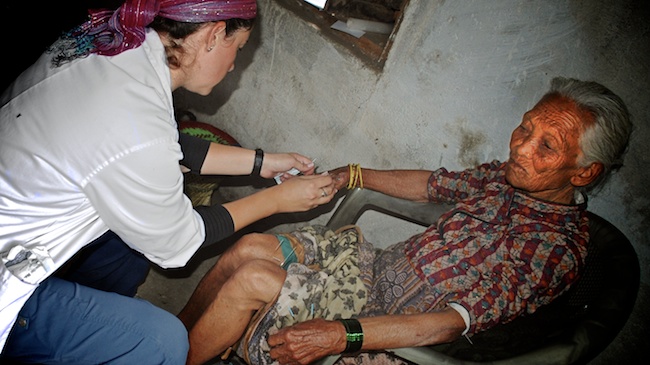 I have a clairvoyant friend who told me I would have a profound, potentially life-changing experience while I was in Nepal. I'm in a distant land helping a very rural, select group of people heal, naturally this will be profound, duh. Even so, I can't help but wonder about her prediction and it's implications. Will this experience be so changing I will be cognizant at the time it occurs or more subtle- something I'll reflect back on years from now, hindsight offering clarity I cannot comprehend in the moment? I don't know. What I do know is my anticipation waits unabashedly for the answer.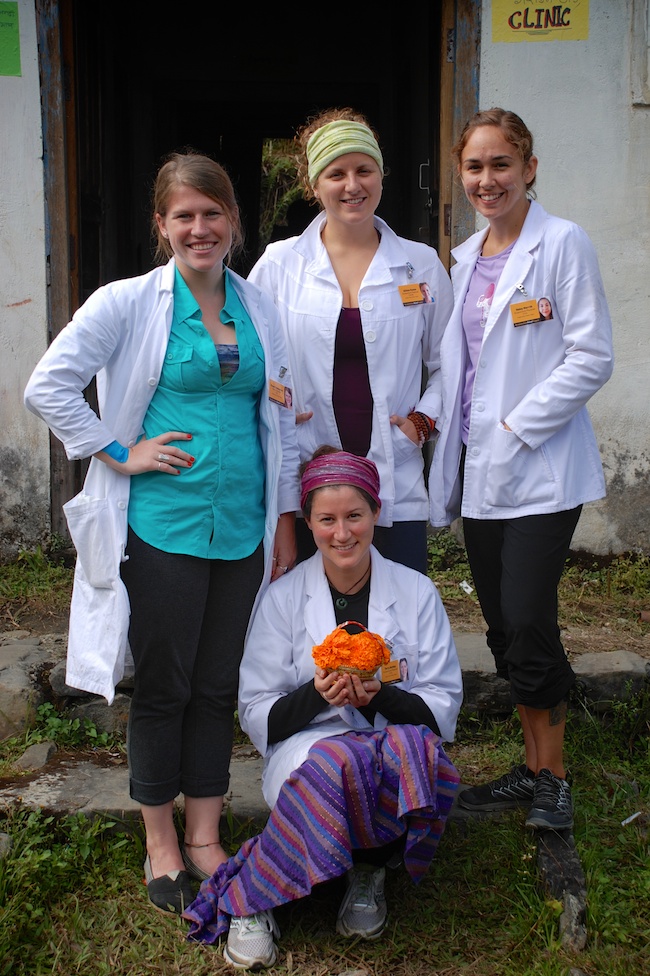 I have not spent much time with groups of females. So much feminine energy often overwhelms me and leaves me feeling shy and self-conscious. Did I fit in? Was I being judged on my abilities to act as a "normal girl" should act? These insecurities carried into adulthood and I've spend many hours working through what "normal" and femininity mean to me.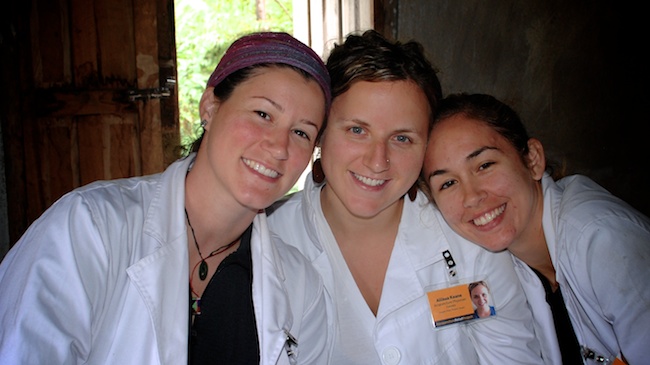 All the volunteers in this group are females ranging from 22 to 37 years old. We come from different backgrounds and share different stories. Since I've arrived I kept the ominous prediction in my head, always thinking the profound experience would be clinically related and maybe it will, but it could also be a more interpersonal one.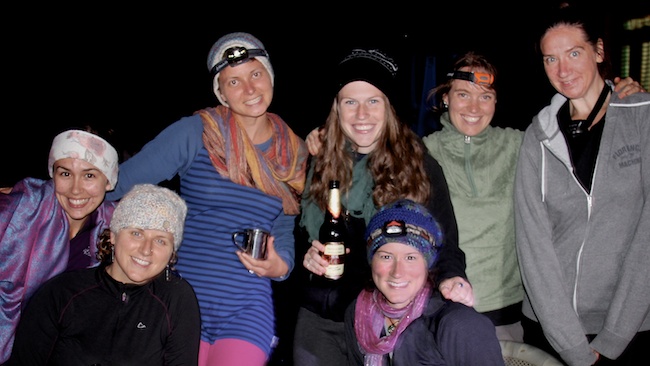 We have all been requested to write a blog expressing our authentic experience here, but I've struggled with this. My ability to process the goings-on veiled by overstimulation and fatigue. The days can be long and I am often riddled with self-doubt and insecurity about my capabilities to heal and help. Sometimes the only saving grace is the people I am sharing this experience with.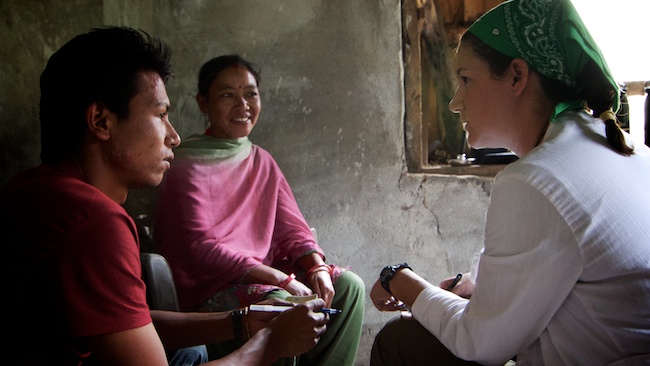 I have created a bond with the volunteers that even now, in it's very early stages, I can recognize as lifelong. I'm learning that my insecurities about everything aren't just something I alone have to suffer with; each of us are overwhelmed, unsure, emotional and confident all at the same time. In this adventure, completely out of my comfort zone, I am surrounded by a group of people that will support, help, comfort and hug me. The walls I keep up to protect my vulnerability haven't come crashing down, but I am letting these women see a part of me generally reserved only for those very close. We joke, cajole, offer tough love and make fun of each other daily. I laugh often and wholeheartedly. The relationships I am building with my colleagues is challenging to express in words, it is a feeling I have of knowing this is a moment to be cherished in it's fleetingness. This is a small window of my life that will be closed sooner than I am prepared for, it casts a melancholy air but reminds me to stay in the moment and be grateful.
Feel free to read other blog posts about my travels at:namasteacupuncture.blogspot.com
❤- Terry Atchley