Details

Created: 05 January 2019
By Andrew Schlabach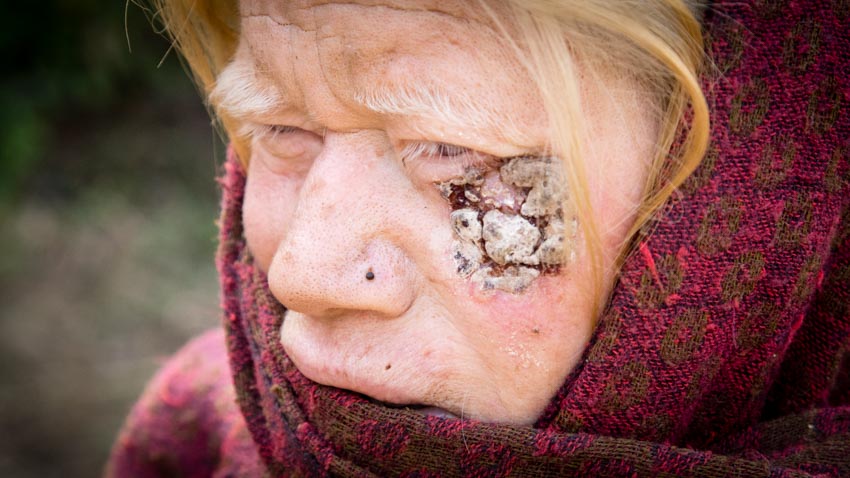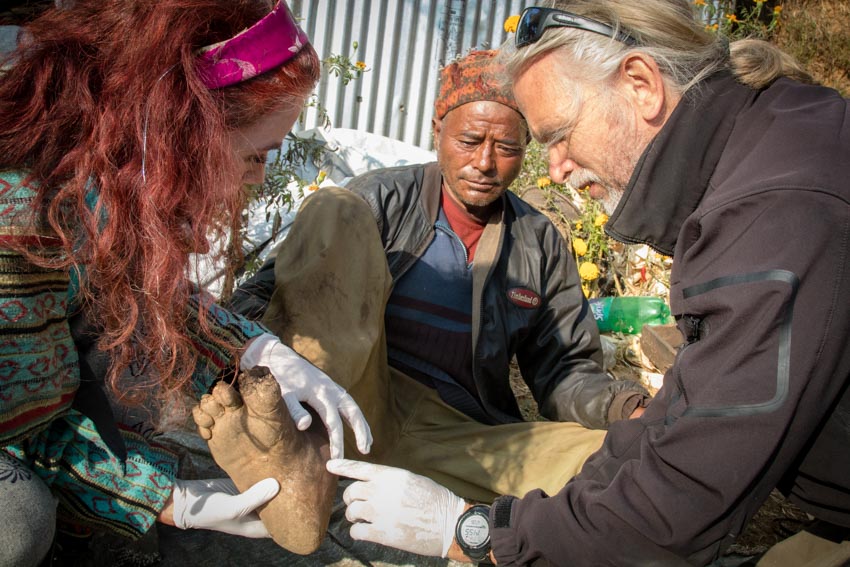 I'm totally overdressed, now sweating in my puffy jacket that only a few hours ago seemed totally adequate to stave off the morning frost. The Nepali middle hills tower and surround my small team of companions as we examine a man whom we came to see. The small, thirty to forty square foot shed made of corrugated sheet metal that is cobbled together with wire, serves as a house for him and his wife. It becomes our backdrop as we sit on a blue plastic tarp spread over the dusty, hard-packed ground. The stench of gangrene burns my nostrils and I am thankful for the thin latex barrier provided by my examination gloves as I probe the bone deep wounds on his feet. His three goats and a small mangy black and white dog look on at the strange scene with indifference.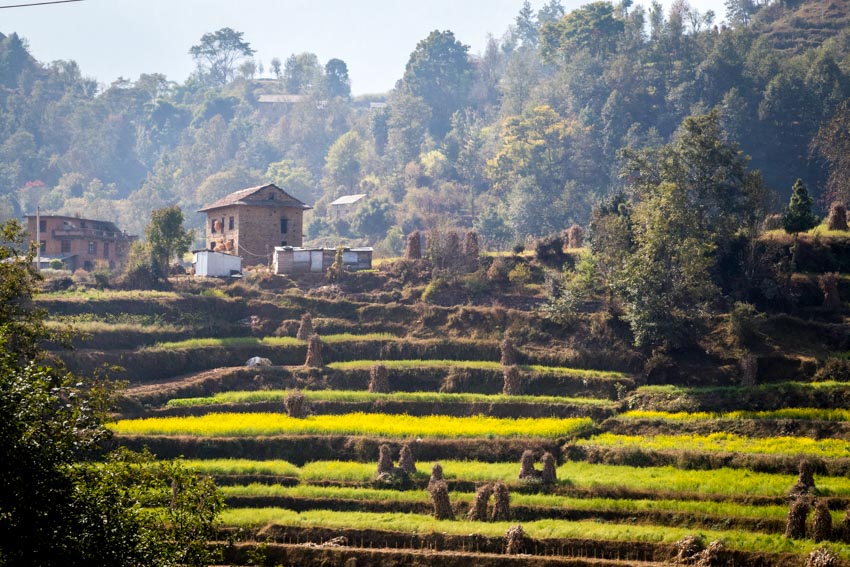 Just an hour earlier, I was witness to one of the loneliest human beings I have ever encountered. About a two hour hilly and steep walk from our Bajrabarahi Clinic -- basically two valleys over-- lays a small settlement of about a dozen stone and mud houses. Some have traditional thatch roofs, where others have a mixture of terracotta tiles and newer corrugated metal. A small creek supplies water to a population of about fifty Tamang people. The Tamang people may have been the original inhabitant of the Kathmandu valley originating from Mongolian tribes who migrated through northern Tibet into Nepal. Today they remain a very isolated ethnic group maintaining their own language and customs, rarely intermarrying with other ethnic groups. Typically they are very superstitious with a healthy skepticism of foreigners and have a higher than average poverty and illiteracy rates-- especially in these more isolated areas.